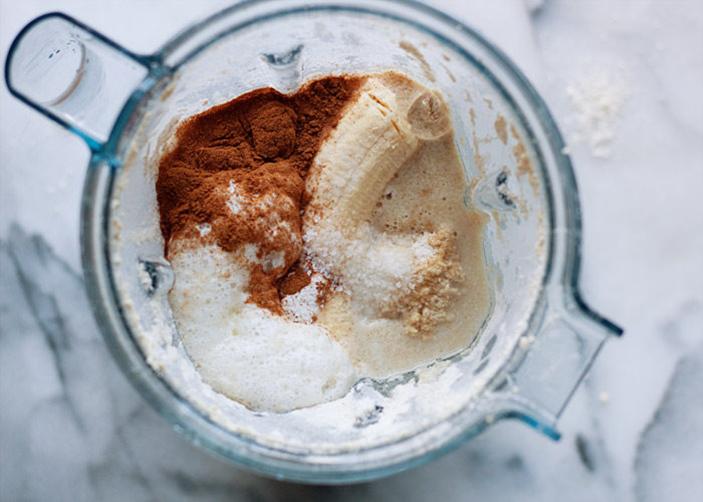 I know you are expecting a recipe! Instead...a recipe for fitness success.


1. If you are doing the same type of workout three times a week, shake it up and stir in one different type of workout to replace the third workout. How about a flexibility class if you are not addressing length and posture.

2. Cardio Blast - shorten your traditional cardio workout and add some intensity. The body gets on cruise control quite quickly. Start this change slowly.

3) It's summer! Get out and walk a bit more and try to get 5,000 steps per day. Every bit adds up.

4) Most importantly!! Be sure you are enjoying your movement sessions!

Check out our Summer Class Schedule to add variety to your plan...it's just like a good garden variety salad.